"A reel expert can tackle anything"
Looking for the toughest one-person flip over ice shelter on the market? Check out the X100 Pro Thermal from Clam! Featuring a full thermal 900…

Today's anglers push the limits to stay on the ice longer, inspiring the demand to stay warm and comfortable. The Voyager XL Thermal shelter by…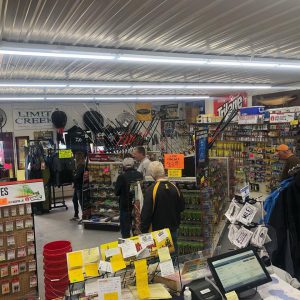 Inventory
At our shop you will find some of the hottest fishing reports around, hottest fishing gear, and we will do our best to get you on the best bite. Clear Lake Bait & Tackle also has a great selection of fresh, live bait. We stock minnows, chubs, night crawlers, red worms, wax worms, spikes, and leeches. The size and availability may vary depending on the season. We also stock everything from beer to fish breading.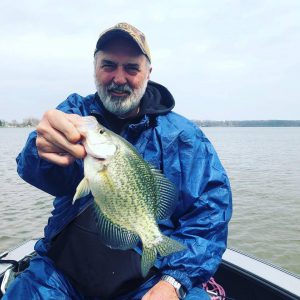 Experience
Our shop is built by fishermen for fishermen. Shop owners Chris Scholl and Kevan Paul have been tournament fishing Clear Lake for many years, and we are also the most accomplished fishing guides on the lake. We are determined to give you the best selection of gear and knowledge there is for fishing Clear Lake and surrounding waters. Our team has filmed many TV shows with some of the greatest in the industry. IN-FISHERMEN, JASON MITCHELL OUTDOORS & FISHING THE MIDWEST.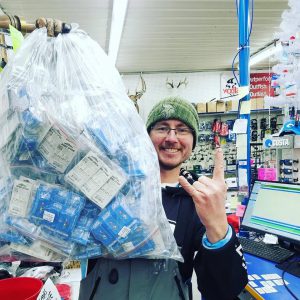 Service
Our shop has some of the best dedicated employees to making sure you walk out of the door 100% satisfied! Our employees fish Clear Lake daily to deliver the best and most accurate report there is, along with giving great pointers like jig and bait selections.
Jason Mitchell Outdoors & Kevan Paul